Single-cell Bioinformatics Partnership
If you don't have in-house bioinformatics expert or if you are struggling with a particular research question, we are your flock.
Blacksheep team and its subcontractors have experience in analyzing Next-Generation Sequencing data and now we are moving our focus to Single-cell data, serving both industry and academic clients.
We receive your files and process them. What will you get back? Click here to find out more.
Have an experiment in mind and want to find out how we fit your needs?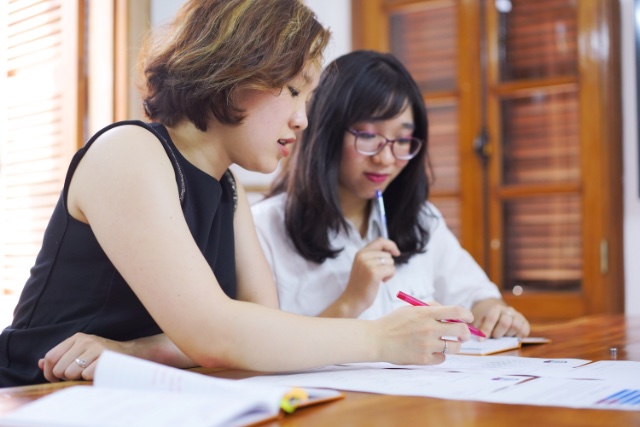 Once you are satisfied by our consultation call, place an order to start working with us.
Get started today
To find out how to partner with blacksheep, send us your information.