Blacksheep Careers
Join the herd, become a black sheep
Make the best career decision ever. We are looking for passionate and talented engineers and professionals who think out of the box to create our own completely new things.
Application Scientist (Biology)
We are looking for a results-driven and confident Application Scientist to help our partner, Dolomite Bio, bring microfluidics, biomolecules, and single-cell products to global business partners.
Junior Mechanical Engineer
We are looking for a junior mechanical engineer to join our team developing world-leading technological products.
Embedded Software Developer
We are looking for Embedded Software Developers to work with us on medical device project.
Regional Marketing Coordinator
We are looking for a Regional Marketing Coordinator to help ensure business goals are met.
Regional Marketing Executive
We are looking for a Regional Marketing Executive to help ensure business goals are met.
Benefits
Fully Equipped Facilities
5 Remote Working Days Per Month
Immerse yourself in our diverse culture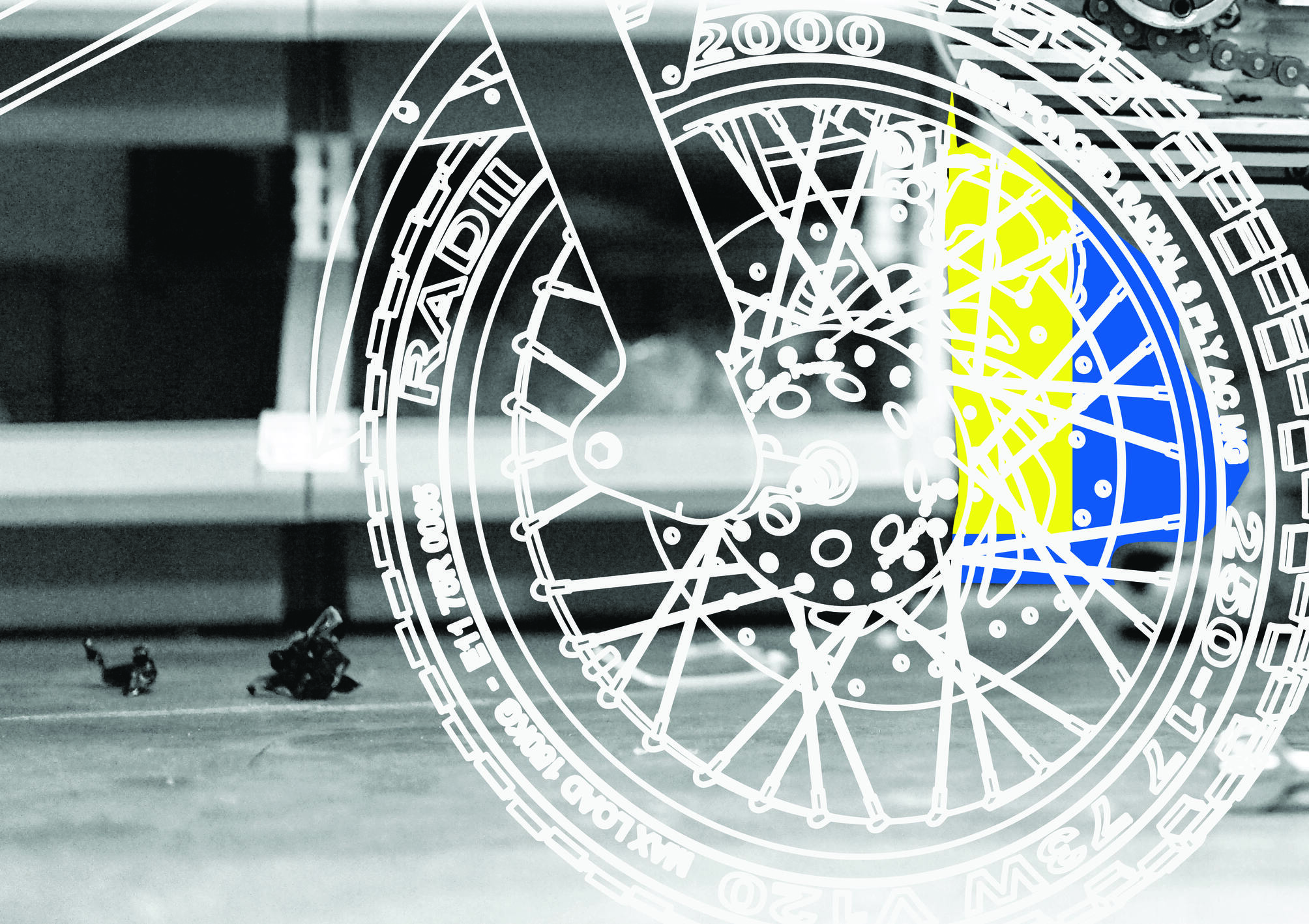 We intend to become pioneers in the development of Vietnamese designed, developed, manufactured, and marketed cutting edge products with world leading performance and quality to be sold in global markets. We are looking for highly energetic men and women to join us to drive Vietnamese engineered products to the world.
We love the freedom of an entrepreneurial company and are looking for like-minded, ambitious people who have a desire to build something new and actively support our young company in its growth to greatness.
Blacksheep, our second home
We are driven and passionate individuals who work to challenge the world. Working at Blacksheep means you will be part of a diverse and innovative team who are always collaborating across fields. And it's not only about work, it's about loving your work and having fun doing something you love and care about.