Innovating healthcare with Blacksheep ROBO2 Ventilator: Bridging gaps in critical care
Background
Blacksheep has been working on an R&D project for medical equipment since April 2020. Amidst the COVID-19 pandemic, our CEO, Mark, realized that there would be a serious shortage of ventilators and that there is an opportunity to work in creating smart ventilators. Consulting expert Doctors and end-users, we realized the broader problem involved multiple resources during health emergencies. Blacksheep's vision is to create a sustainable solution accessible to both developed countries as well as Low to Middle Income Countries (LMIC), benefiting global health in normal times and pandemics.
Current challenges with existing ventilators include:
Need for specialized medical skills: Ventilators require experienced doctors to operate, limiting their use in cases of medical staff shortages.
High infrastructure requirements: These devices often demand advanced hospital infrastructure, which is not suitable for low- and middle-income countries (LMICs) or during epidemics.
Complex supply chain: The intricate supply chain involves numerous specialized component manufacturers, making it difficult to scale up ventilator production quickly, as seen during the COVID-19 pandemic.
High cost: The diverse component supply chain drives up ventilator costs significantly.
Blacksheep's ultimate aim is to create a ventilator that solves mentioned problems:
Safe and Smart Ventilator
Safe and Smart Ventilator
Easy to be used by non-expert doctors and nurses.
With AI integration, the ventilator will gradually be operable with less support from doctors.
Easy to maintain and service by medical staff without training.
Scalable Manufacturing
In-house component design reduces reliance on external manufacturers.
Cuts costs through integrated Blacksheep-designed components.
Aims to reduce ventilator costs to 1/3 of the current market average.
Rigorous Standards Compliance
Rigorous Standards Compliance
Developed, tested, and manufactured with the high level of diligence required for this type of product.
Following ISO13485, O2 compliance certification, and global certification standards.
Ventilator for beyond the pandemic
Although the project was initiated during COVID-19 pandemic, we are building this smart ventilator that will last beyond the pandemic. Our projects are completed in a series of phases which is not limited to this time and pandemic. Rather we want to ensure that we build a product that adheres to international quality without cutting corners to meet demands. Illustration of the process below:

Design and Development Process
Module evolution
From complicated design to illustrating modular and user-friendly modules.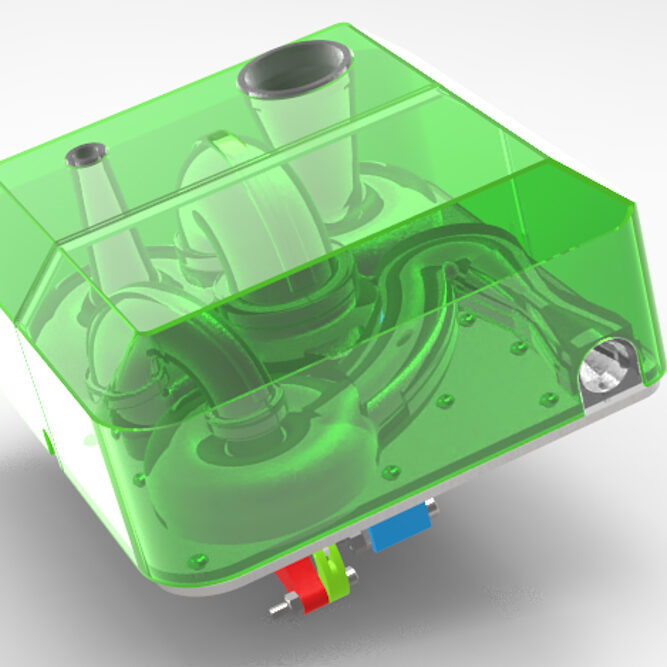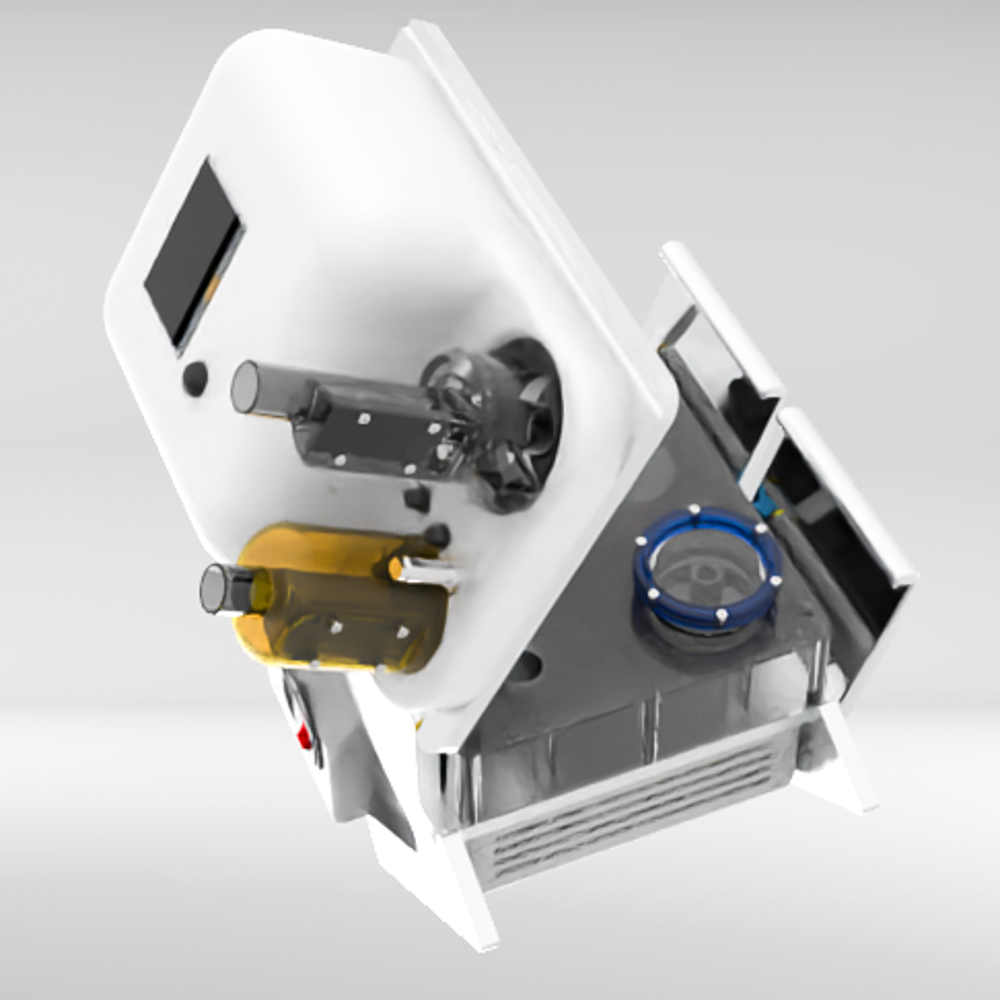 Our ROBO2 Ventilator project is aimed at creating a smart, high-performance, and low-cost ventilator. It addresses the specific challenges faced in low and middle-income countries daily as well as in developed countries during health emergencies. Through careful testing, collaboration, and adherence to international quality standards, the project strives to develop a reliable and accessible medical device with the potential to benefit global health in both normal times and pandemics.
Get started today
To find out how to partner with Blacksheep, send us your information.