ABOUT US
Blacksheep – science and
technology engineering
Founded in 2018, Blacksheep is a fast-growing international science and technology company with the headquarters in the United Kingdom and hub in Vietnam. We design, develop, and manufacture truly innovative products that cater to customers in the EU/US, ensuring they stand the test of time.

Learn about Blacksheep→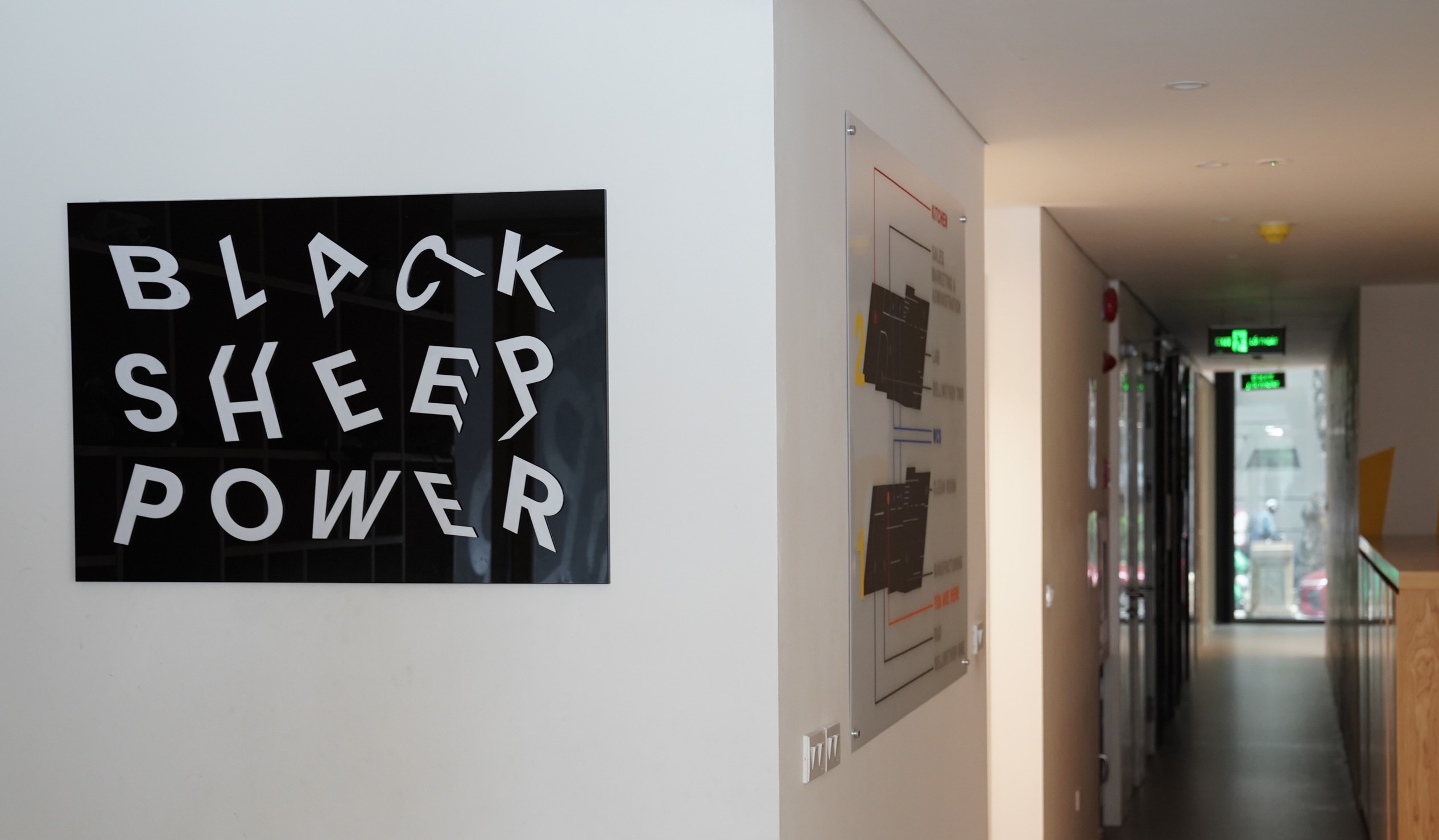 OUR SOLUTIONS
We partner with clients, transforming concepts into realities.
Physical Scientific Instrument Development
From initial ideation to designs, prototypes, and pilot production, we are committed to expediting time-to-market and time-to-profit for our clients.
Our expertise spans across a diverse range of scientific instruments, from microfluidic devices to medical equipment.
Manufacture of scientific instruments
Our team of highly skilled engineers is dedicated to producing top-quality scientific instruments.
Our manufacturing capabilities include CNC machining, laser-cut sheet metal fabrication, welding, molding, assembly, electronic manufacturing, and procurement.
Product strategy consulting
Our services include expert guidance in product strategy, covering brainstorming, scoring, and road mapping.
By providing valuable insights, we assist you in refining your product roadmap, aligning with market trends, and making well-informed decisions that pave the way for success.
Distribution channel setup and management
Efficiently bridge the gap between creation and consumers with our distribution expertise.
We establish and manage channels to amplify product impact, strategically expand market reach, and optimize results through effective distribution and strong partnerships.
WHY CHOOSE US
How Blacksheep could become your trusted partner in the transformation journey
From ideation
to solution
We provide a comprehensive suite of services designed to assist you through every stage of your transformation journey, from research and proof-of-concept to full-scale manufacturing.
Diverse team,
specific industry knowledge
Our expert team spans multiple disciplines, encompassing fields from science and engineering to manufacturing. We place a special emphasis on delivering cutting-edge solutions in the life sciences industry.
Innovation for
exceptional quality
Embrace innovation to deliver products of unmatched quality and groundbreaking solutions. We also uphold strict global standards for exceptional product delivery.
UK headquarters with Asian hubs
Our unique combination allows us to harness the strengths of both worlds: a cutting-edge innovation mindset and a dynamic, highly talented workforce. This structure empowers us to optimize our operations for cost-efficiency, speed, and supply chain excellence.
CASE STUDY
Explore our collection of case studies highlighting our diverse projects.
Ready to turn your idea into reality.
Let discuss your next project!
[php_everywhere]