Blacksheep ROBO2 Ventilator Project
The Why
At the moment, Blacksheep Power is working on a world-leading R&D project for medical equipment to support the world. At the very start of the COVID-19 pandemic, Mark, the CEO of Blacksheep, came back to Vietnam from the UK and was immediately quarantined upon landing in Hanoi as a result of the plane carrying the first infected patients from Europe. During his time in quarantine, Mark kept thinking about the consequences if the pandemic seriously hit Vietnam or other Low to Middle Income Countries (LMICs). He realized that there would be a serious shortage of ventilators and that there is an opportunity to work in creating smart ventilators. Mark started to do research on this idea and once he was out of quarantine, he wrote a briefing note that reached the top echelons of Vietnamese government and business.
This is not another 'COVID-ventilator' project. Blacksheep's ultimate aim to make a ventilator that:
Is a high-performance low-cost ventilator principally for non-pandemic use in LMICs;
Addresses the specific challenges of operating a ventilator safely in LMICs;
Can be safely used by non-expert doctors and nurses;
Is able to scale when demand increases during a time of a pandemic;
Is developed, tested and manufactured with the high level of diligence required for a product of this type* and achieves full regulatory approval.
*following ISO13485, O2 compliance certified and global certification standards
The How
Various activities have been carried out from the beginning of the project until now. There will be more in the coming days so Blacksheep could reach the stage where they are confident to release the ventilator to the market. The following points summarize our working philosophy and distinguish us from other ventilator projects:
End-user engagement from the outset of the project;
Design the ventilator from scratch to ensure the manufacturing capacity during pandemic times;
Design encompassing consumer-grade components yet compliant with required medical standards;
Designed to be serviced by doctors, nurses and medical support staff with no special skills and tools required;
High performance automation ventilation to ensure that the ventilator can be used safely with minimal training;
Rigorous risk assessment/mitigation processes applied at all stages of design;
Robust design features to allow long periods of use in LMICs;
Cloud-based data storage allowing learning/sharing/telemedicine connectivity.
Ventilator for beyond the pandemic
Although the project was initiated during COVID-19 pandemic, we are building this smart ventilator that will last beyond the pandemic. Our projects are completed in a series of phases which is not limited to this time and pandemic. Rather we want to ensure that we build a product that adheres to international quality without cutting corners to meet demands. Illustration of the process below:

System design evolution
The core objective is to create a minimal viable yet robust machine.
Core-part evolution
From basic design to illustrating the working mechanisms of the mouldable injection design.
Design Evolution
The changes in design of one critical-part.
Module evolution
From complicated design to illustrating modular and user-friendly modules.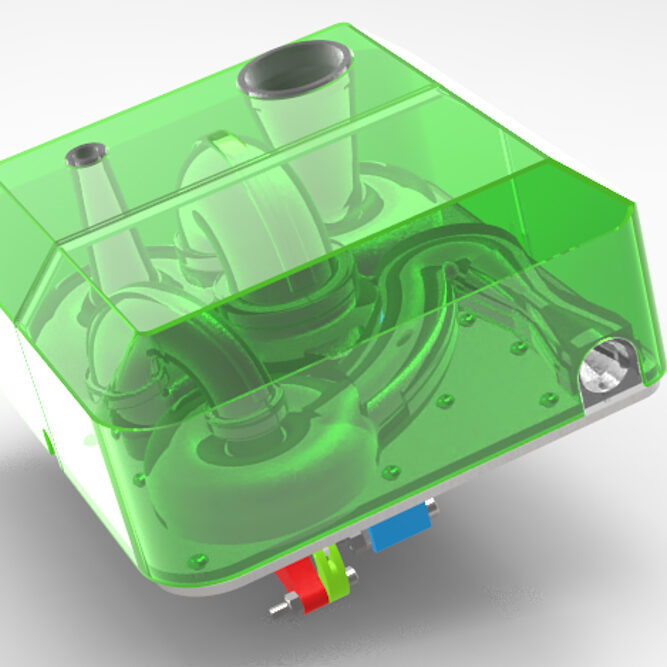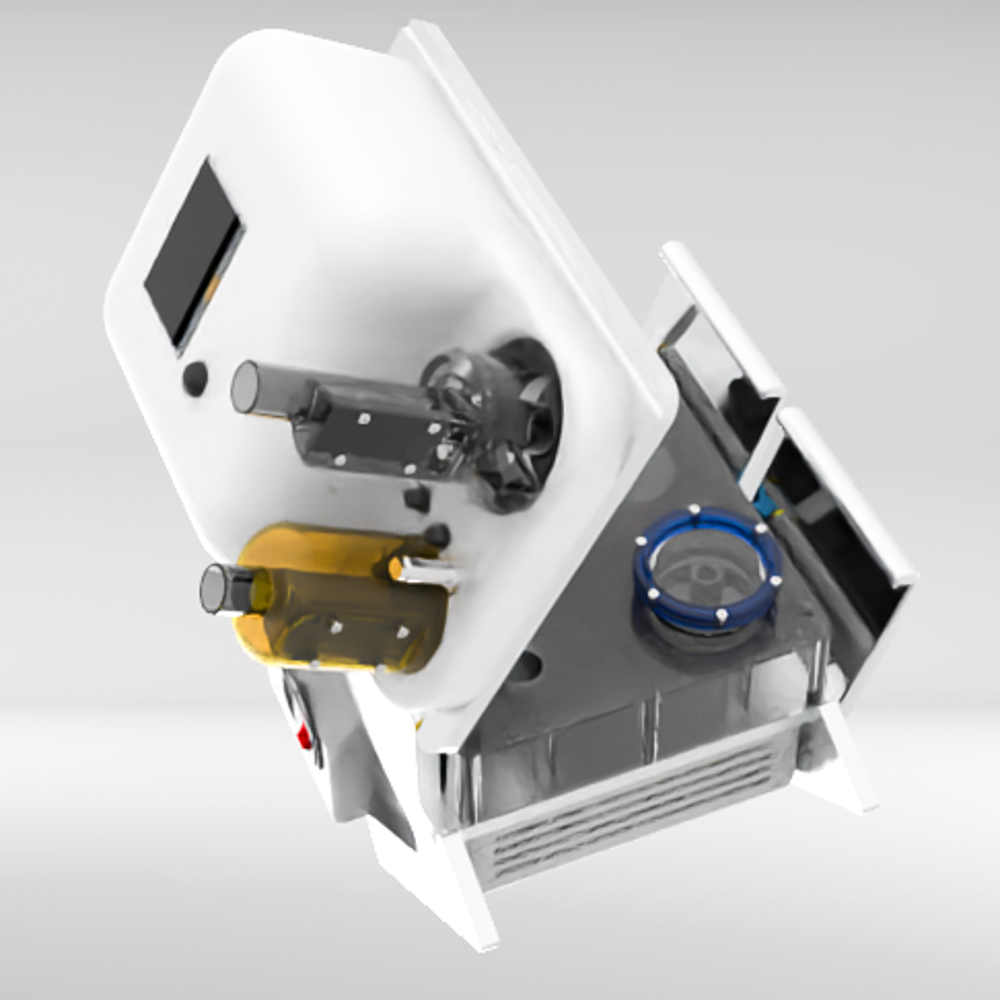 Get started today
To find out how to partner with blacksheep, send us your information.
[php_everywhere]