Outsourced Commercial Partnership for Engineering and Scientific Products
If you have a niche, or technical products that you want to market to countries in the Asia Pacific region but do not know where to start, we are your flock.
Blacksheep has experience in building distribution networks and managing sales and marketing activities for companies with application focused products such as scientific R&D instruments serving both academic and industry customers. Understanding local culture together with years of experience in selling highly engineered products, enable us to help you build sales, marketing and application support teams to penetrate some of the toughest yet most rewarding markets in the region including China, Japan, Korea, Taiwan, India, Singapore, Malaysia, Indonesia, Thailand, Vietnam, Australia, etc.
From conducting market studies, strategic planning, to identifying and capturing business opportunities, we have a structured process to bring your products closer to potential customers in the region.
Our approach to developing distribution networks:
Market Analysis
Product understanding
Customer universe understanding
Pricing
Sales channel
Distributors Screening
Product portfolio
Focus application
Company size
Team profile
Initial Discussion
Identify partner
Evaluate
distribution partnership
Introductory Product Training
Conduct
preliminary
product training
Business Plan
Build market development plan
Agree on business's expectation
Agreement Negotiation
Propose terms and condition
Agree on initial level of investment
Onboarding
Training
Plan of action
Agree on working process
Why choose Blacksheep for sales and marketing for scientific instrument products?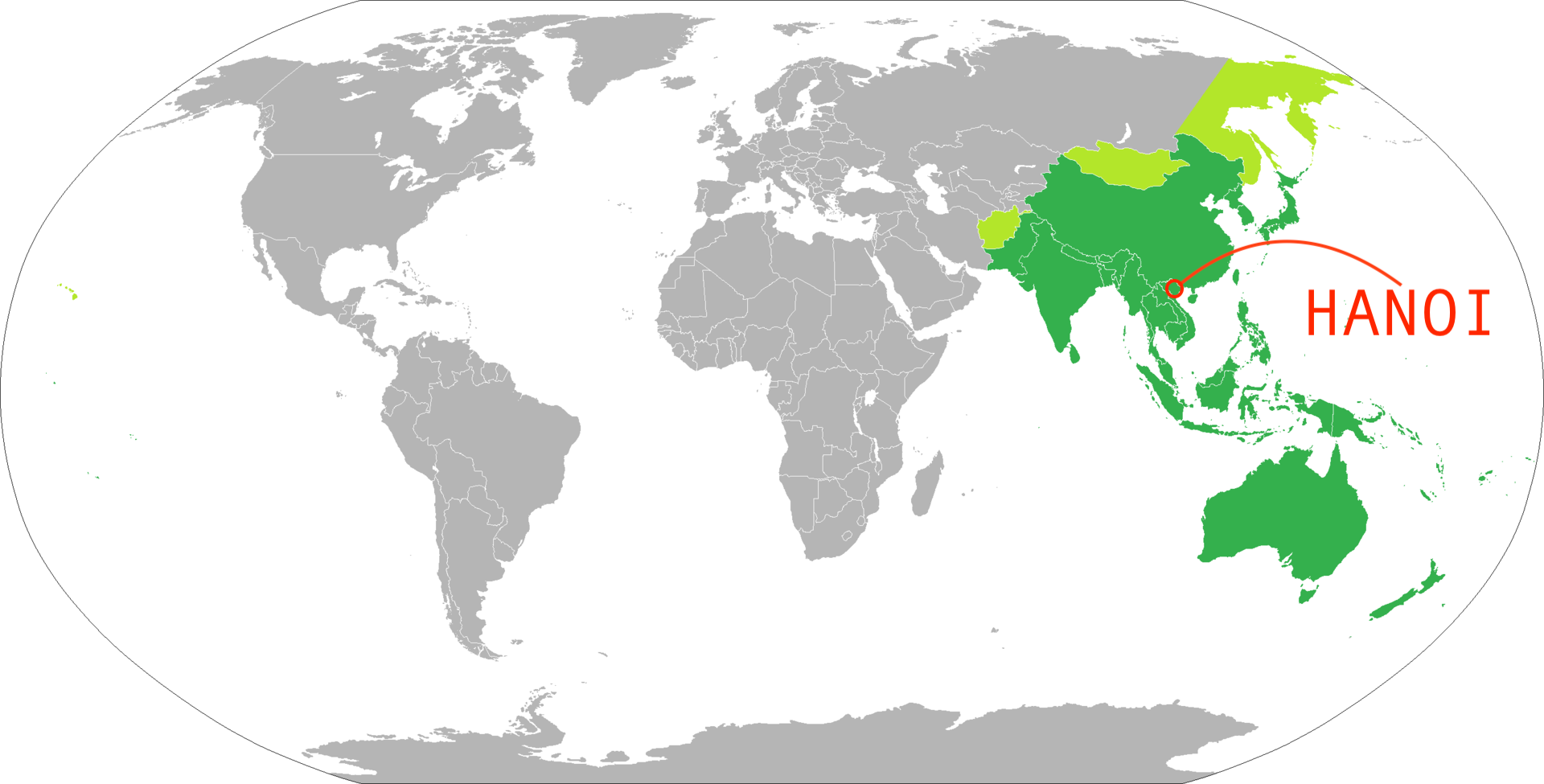 The hub is located in Hanoi, Vietnam which is geographically central to the Asian Markets
Extensive scientific equipment distribution network within APAC region
Experience in developing and managing sales distribution network in APAC region
Experience in managing outsourced sales and marketing team for highly technical products
Get started today
To find out how to partner with blacksheep, send us your information.