Blacksheep Partnerships
Blacksheep has been working in Asia for a while and thus has the knowledge and expertise to support small/medium scale tech organizations who are looking to expand into Asia to take advantage of low cost driven production services and extend their business across various regions.
We have teams that understand how to build and rebuild complicated products and we have also gained knowledge in the supply chain in Asia. We act as a gateway to Asia and are able to create the bridge for companies to set up their production and assembly line as well as their marketing and supply chain in Asian markets.
We offer four distinct partnerships
Commercial Partnership for Engineering and Scientific Products
We are here to serve SME companies with high-end engineering products who don't have access to Asian market. With our experience in developing and managing sales distribution networks in the APAC region, we can be your solution to managing outsourced commercial teams.
Our footprints are across the APAC region as we serve customers in many countries including China -Taiwan – Thailand – Australia – Singapore – Malaysia – Japan – Korea where we have successfully:
Run short term projects to advise partners on how to expand into Asia
Set up distribution networks and manage them
Operate an Asian Marketing team
Have an ongoing sales and applications team managed from Hanoi to serve customers in countries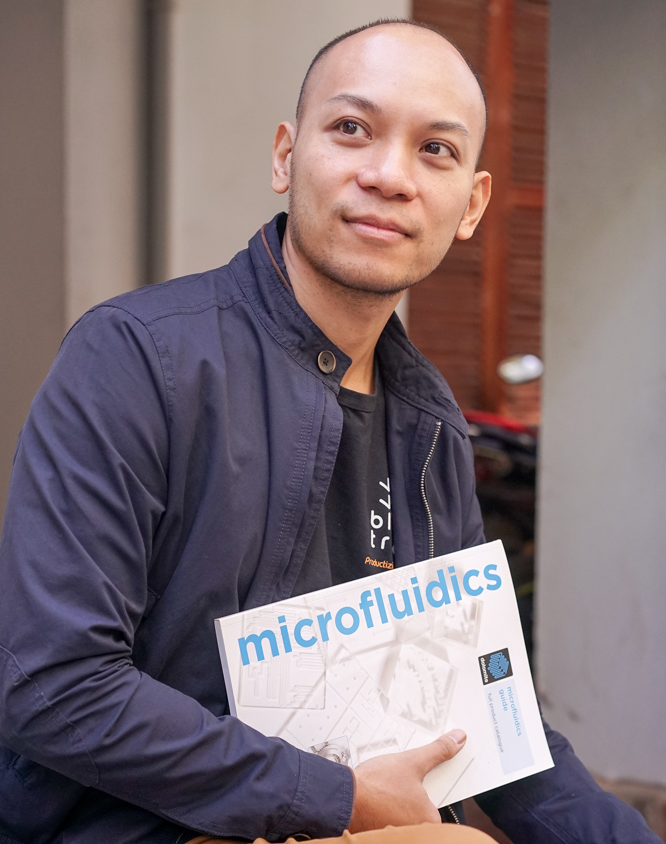 Outsoucred Manufacturing
We aim to work with high-end engineering companies who want to diversify their supply chain options because we have
Skilful local engineers
Widespread supply chain network in Asia
Disciplined quality management procedures to meet global standard
Our work and fabrication of components include but is not limited to:
CNC machining
Laser cutting
Welding
Injection moulding
Assembly
Electronic manufacture
Procurement
Engineering Partnership
Our vision is to provide brand new technology solutions with ideas to improve life and sustainable development. We work to make affordable technology solutions more accessible for low and middle-income countries.
With our flexible and nurturing working environment, we also create nurturing programmes for the young talent, with practical skills knowledge so that they can be ready and well prepared for the world of work.
Why should you choose us?
Talent and skillfulness of highly qualified Vietnamese engineers
Access to disciplined quality management procedures to meet global standards
Disciplined quality control processes
Single-cell Bioinformatics Partnerships
The booming of single-cell genomics field brings along with it big data being generated every day. However, the analysis of these single-cell sequencing data can be complex and daunting.
We aim to partner with and analyze data for single-cell genomics laboratories all around the world. With our standard deliverables, you will be able to quickly understand and analyze your results, create publication-ready graphs, and generate discussion and conclusions within hours.
Our client portfolio including laboratories and companies from United Kingdom, United States, Singapore, and more.
Why should you choose us?
Skilful local bioinformaticians and data scientists based in Hanoi
Ability to work with a wide range of data from different systems
Disciplined quality control processes
Get started today
To find out how to partner with blacksheep, send us your information.