Our Work
We have a broad and diverse project portfolio that spans across engineering, manufacturing, bioinformatics, and commercial strategy. Our objective is the intention of bringing world-class products to the world that are developed and made in Vietnam. We relentlessly focus on our customers' success, building high quality systems, and planning for the long-term.  
ROBO2 Ventilator
The Ventilator project is our latest product that aims to bring a cutting-edge, high performance smart ventilator to the world that is scalable and cost effective.
The use of consumer-grade components enables this ventilator to be easy to use by anyone and this automated product can be run via smartphone or even a PC app.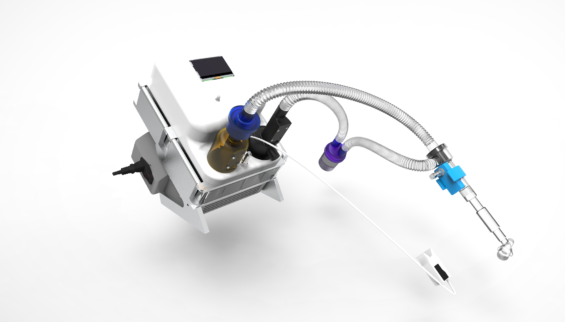 Electric Motorbike
Blacksheep's first project was an electric bike where it created a fusion between the classic Honda Cub with a human carrying drone technology.
It uses the Honda Cub leading arm fork to add a touch of the classic motor bike and a 45 kW Blacksheep motor which has been derived from the human drone technology to give it the speed it needs.
Bioinformatics Projects
Since the team was created in January 2021, we have been working with various partners from all around the world on their data analytics needs.
Our client portfolio including laboratories and companies from United Kingdom, United States, Singapore, and more.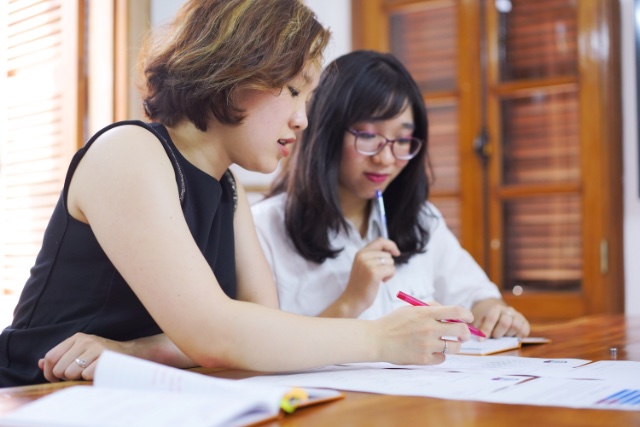 APAC Commercial Team
In 2018, a science and technology company based in UK approached us with the intention of establishing their commercial team in APAC region. We formed a partnership with them and built their commercial team with most of the team members based in Hanoi, Vietnam.
We are entrusted with managing all commercial activities of our partner within the region.  
Get started today
To find out how to partner with blacksheep, send us your information.